"How much is my time worth?" That's a great question we should regularly ask ourselves…
It often goes along with questions like "How much time do I spend on a certain type of project?" or "Is there a way I can spend my time more wisely?"
If you want to go to the next level with valuing, managing, and "getting the most out of" your time, here's an important perspective that can open a lot of doors for you:
What matters isn't so much how you spend your time.
What matters is how you invest your time
.
Here's what I mean…
Spending Pocket Change Versus Investing in Real Estate
I don't want to get too hung up on details here ‒ this isn't an English class, after all. But in some ways, "spending" involves the idea of throwing money away.
It's like you've got some pocket change (or more likely, some funds available on your debit card or cash in your pocket), and you spend it on a one-time purchase. Maybe a meal, or a cool gadget, or a ticket for some event. The purchase might be a good one, but there's still this idea of money going into a consumable commodity of some sort.
"Investment" has a whole different feel to it. If take some money I have and invest it in a piece of real estate… or stocks … or gold coins… then I'm not just spending it. It's not going into a consumable commodity. It's going to give me a return ‒ I'm going to get back more than what I put into it.
True, I did "spend" some of money to make that investment. But the fact that I spent it in a particular way and expecting an increase in my capital is what makes it an investment rather than a mere expenditure. (And it may also be true that spending money on a meal may be an investment into a certain relationship, if it was a meal with a friend or group of friends, for example. More on that below…)
So the words really do matter. At a basic level, spending is different than investing. It's true of money, relationships… and time.
Investing… Or Wasting?
So, if we find ourselves talking a lot about how we're "spending our time," then it's possible we're doing just that ‒ spending it, not investing it. In other words, we might be wasting our time.
For example, a little bit of entertainment now and then might be a good investment of your time. Watching a movie might give us a good brain break, help us unwind, maybe have a good laugh. But binge-watching countless hours of junk on Netflix? When you could be learning more about how to manage your personal finances and invest your capital more effectively? That's just throwing time away…
Or, take hanging out with friends. That can be a very wise investment of your time. Few things are more valuable than friendships, and these relationships do require time to develop and maintain. Just make sure your friends… are actually friends. And make sure you're not using "social time" as an excuse to avoid other, more important things. That's when you cross the line from investing in relationships, to throwing time away.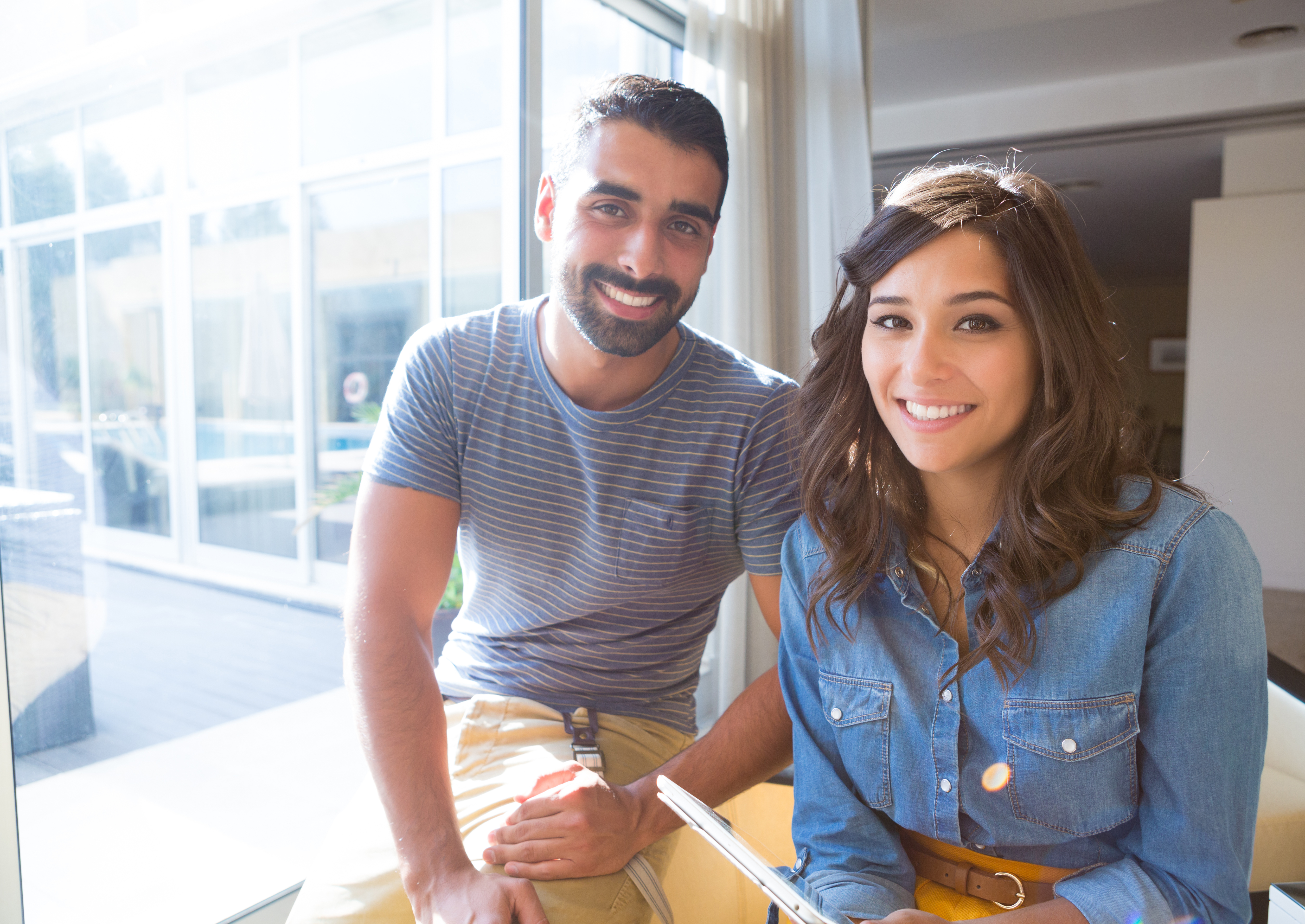 There are many ways to invest time wisely, including building and maintaining friendships and business partnerships, enjoying amazing family experiences, leveraging your capital via investment, and more. Sometimes it's the big things, sometimes it's the little ones. But you need to be very careful about merely "spending" your time. And avoid wasting it like the plague.
It's the Return that Counts
Bottom line is, it's all about the return you get.
Spend your time and money eating junk that's bad for you… and you get bad health, foggy thinking, and low self-esteem. You've wasted a lot of time.
Invest your time (and money) eating real food that's actually good for you… and you get health, increased energy and vitality, and a whole physical system (your body) that's working for you day and night.
Spend your free time doing things that have no real benefit and only encourage your bad habits and laziness… and you'll get boredom and poor performance across multiple aspects of your life.
Invest your time in things that are truly recreational and rejuvenating, that feed your spirit and body, that encourage your best habits… and you get a strong mind, a youthful zest for life, and the ability to continually adapt and change.
And so on. When you invest your time wisely, it ultimately generates more time as a by-product ‒ just like investing money wisely generates more money. So you'll always have "spending time" in your pocket when you need it.
But when you waste your time, and merely spend it constantly, you'll eventually run out of it altogether. There just won't be any left over to do the things that really matter.
Don't let that happen to you. Become a master at learning how to invest your time in the things that matter.
Ready to become an expert at investing your time super-effectively? Give us a call at (801) 990-5109 or
schedule your free appointment here
to build a personalized Wealth Plan. You'll discover why real estate is one of the most powerful ways to invest your time… and your money.